Maintaining the superior appearance of your facility's floors, whether they are hard floor or carpet, expands beyond the products used to clean them. The long-term care of your floors depends on equipment performance.
Quality equipment means getting the job done efficiently and effectively. Buckeye provides equipment that is suitable for a variety of floor types, from carpet to hard floor. Clean large areas faster with equipment that features high filtration, low noise, and superior performance. Our equipment options are convenient, affordable, and have one of the best warranties in the industry.
Autoscrubbers
Affordable pricing for top-of-the-line technology
Battery Shield protected
Battery Shield
Protects batteries from low water levels
Protects users from high battery costs
Floor Machines
Quiet and easy to operate
Highest combination of down pressures and rpm in the industry
Finish Removal
S Series autoscrubbers
FM-200RB and FM280RB floor machines
Burnishers
Convenient and safe to operate
Provide years of gloss to your floors
Carpet Extractors
Durable and reliable
Can be modified with various tools to fit your needs
Vacuums
Wide frames cover large areas to maximize efficiency
Flexible - each has detail tools to expand reach to other surfaces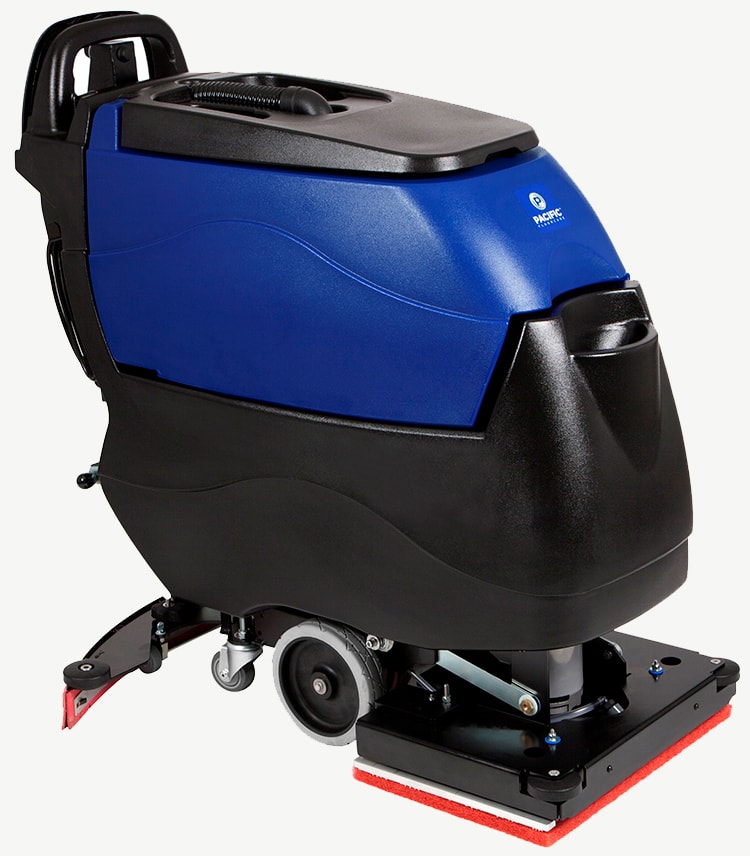 Contact your local Buckeye Cleaning Center to find out more about the best equipment for your facility.