Maintaining the superior appearance of your facility's floors, whether they are hard floor or carpet, expands beyond the products used to clean them. The long-term care of your floors depends on equipment performance.
Quality equipment means getting the job done efficiently and effectively. Buckeye provides equipment that is suitable for a variety of floor types, from carpet to hard floor. Clean large areas faster with equipment that features high filtration, low noise, and superior performance. Our floor cleaning equipment options are convenient, affordable, and have one of the best warranties in the industry.
Floor Cleaning Machines
Floor Scrubbers
Floor scrubbers are great for heavy-duty cleaning on jobs large and small in any commercial environment. They come in the form of a walk-behind or a ride-on machine and clean larger areas by injecting water with cleaning solution, scrubbing, and lifting residue off of floors. Our floor scrubbers are designed to stand up to the harshest environments — and handle the most delicate ones.
Quiet and easy to operate
Highest combination of down pressures and revolutions per minute (RPM) in the industry
Autoscrubbers
Automatic floor scrubbers, or autoscrubbers, are self-propelled cleaning machines that provide a hygienic and economical cleaning solution for your facilities. A large square footage floor can take hours to clean with a mop and bucket, but autoscrubbers are designed with efficiency in mind and can clean the same area in less than an hour.
Affordable pricing for top-of-the-line technology
Battery Shield protected

Protects batteries from low water levels
Protects users from high battery costs
Burnishers
Burnishers are capable of polishing large amounts of square footage quickly and leave your facility's floors with an extremely high-gloss shine. They operate at high speeds (1000-3000 RPMs) to achieve a shine within a few passes, rather than multiple passes with a buffer.
Convenient and safe to operate
Provide years of gloss to your floors
Carpet Extractors
Carpet extractors are electric-powered carpet cleaning machines that spray and scrub hot water and cleaning solution into carpets. The machine's strong suction then extracts deeply embedded dirt, leaving you with clean wall-to-wall carpeting.
Durable and reliable
Can be modified with various tools to fit your needs
Vacuum Cleaners
Commercial-grade vacuums, unlike home vacuums, are more durable, powerful, and built for continuous use. We have vacuums for various professional cleaning applications including general-purpose cleaning, under furniture, stairs, molding, drapes, upholstery, spot-cleaning, wet spills, etc.
Wide frames cover large areas to maximize efficiency
Flexible - each has detail tools to expand reach to other surfaces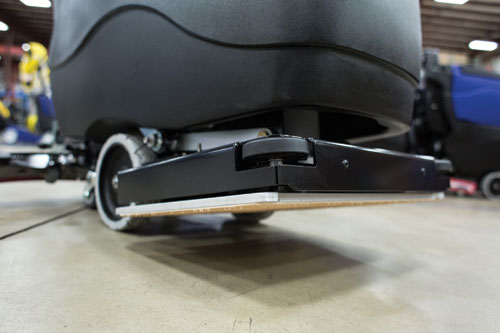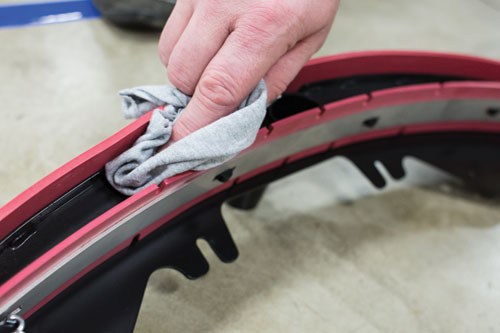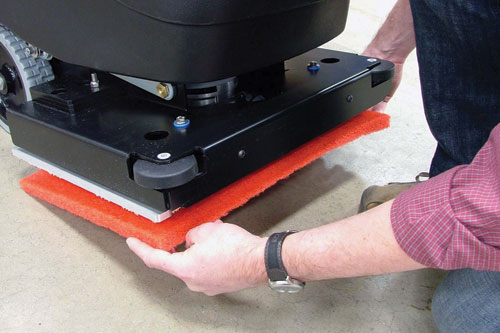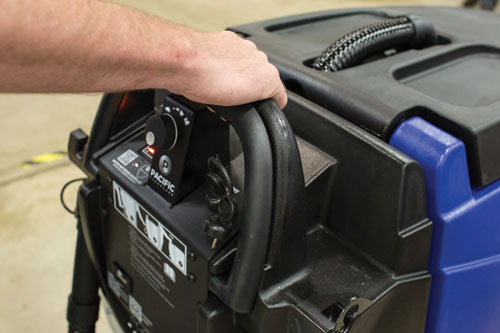 Floor Cleaning Equipment
Let Buckeye Cleaning Center provide you with all of the commercial cleaning equipment you need to help run a safe and clean operation! We have machines designed for deep heavy-duty cleaning, machines perfect for everyday maintenance, and machines suitable for every type of flooring out there.
Contact your local Buckeye Cleaning Center to find out more about the best equipment for your facility.