Nilfisk Cleaning Equipment
Maintaining high cleanliness standards in any facility is challenging. For hospitals and other healthcare facilities especially, there is little room for error. Cleaning equipment is a safe solution that can improve the level of cleanliness, increase productivity, and reduce labor costs.
Founded on principles of quality, innovation, sustainability, and industry expertise, Nilfisk is a global leader in the cleaning equipment industry. For more than 100 years, Nilfisk has provided a wide range of premium products and solutions to adapt to the everchanging needs of consumers.
Floor Cleaning Machines
Autonomous Scrubbers
Autonomous floor scrubbers act as another member of your cleaning team, and are certified to robotic safety standards so they are safe for use in populated areas like supermarkets, hospitals and healthcare facilities, schools and universities, retail malls, airports and office buildings. Nilfisk autoscrubbers are fully autonomous and designed for consistent results with minimal oversight.
Scrubbers
Scrubbers work to apply cleaning solution and aggressively scrub and dry surfaces in one pass, speeding up the cleaning process significantly. Whether you need a compact walk-behind scrubber to clean narrow spaces, such as hallways or entryways, or you need a large ride-on scrubber to clean larger surface areas, such as a warehouse or an entire school, Nilfisk has a machine that will fit the application.
Floor Machines
Floor machines are often considered the work horse of the floor care industry. Nilfisk floor machines can be used to clean, buff, and strip floor finishes. Nilfisk orbital floor machines provide more aggressive scrubbing and easier floor finish removal.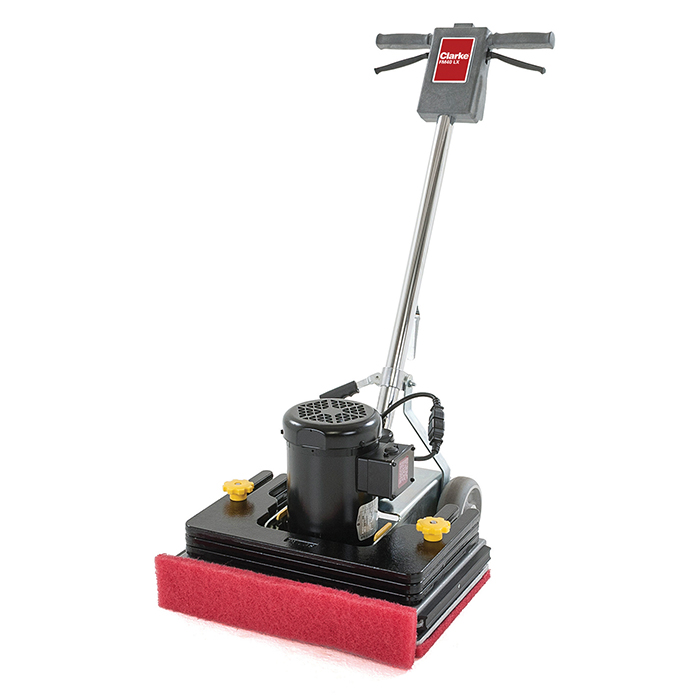 Burnishers
A burnisher uses heat and friction to smooth out imperfections on the surface of a floor or a floor's finish. Nilfisk burnishers operate at a high rpm (1,500-2,000) and are designed to restore a floor's shine.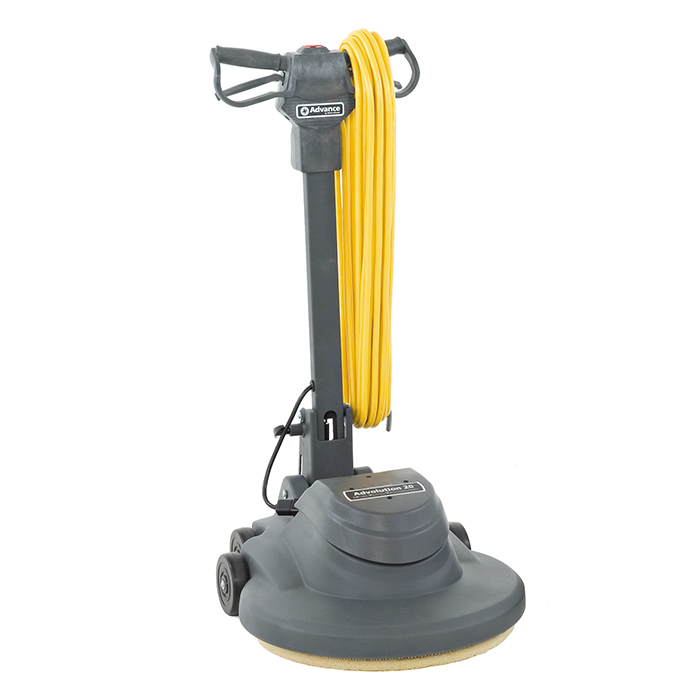 Vacuums
Frequent and thorough vacuuming is key to soft floor maintenance and keeping facilities safe. Nilfisk has vacuums for various professional cleaning applications including general-purpose cleaning, under furniture, stairs, molding, drapes, upholstery, spot-cleaning, wet spills, etc. Nilfisk vacuums come with The Carpet and Rug Institute's Seal of Approval.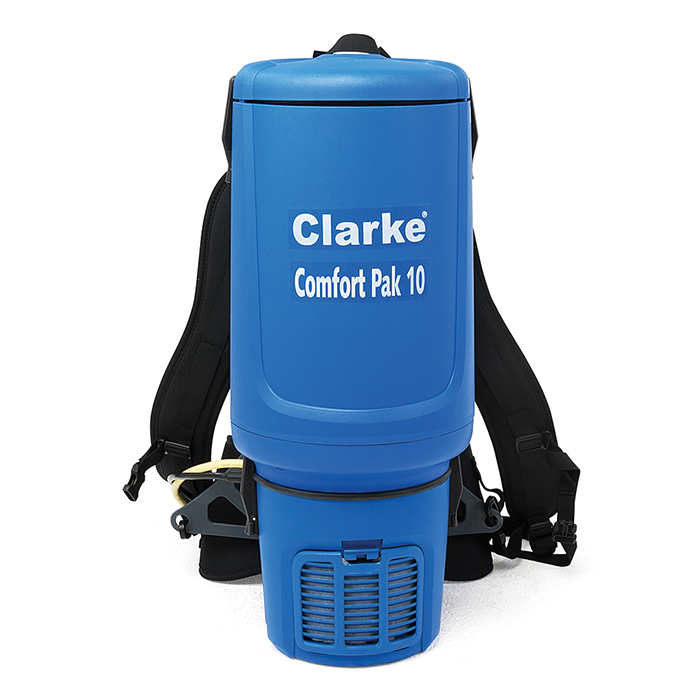 Carpet Extractors
It's important to deep clean carpets annually, after large events, and to remove stubborn stains. Nilfisk carpet extractors spray and scrub hot water and cleaning solution into carpets before extracting deeply embedded dirt with strong suction power. They are easy to operate and simplify the process of deep cleaning carpets.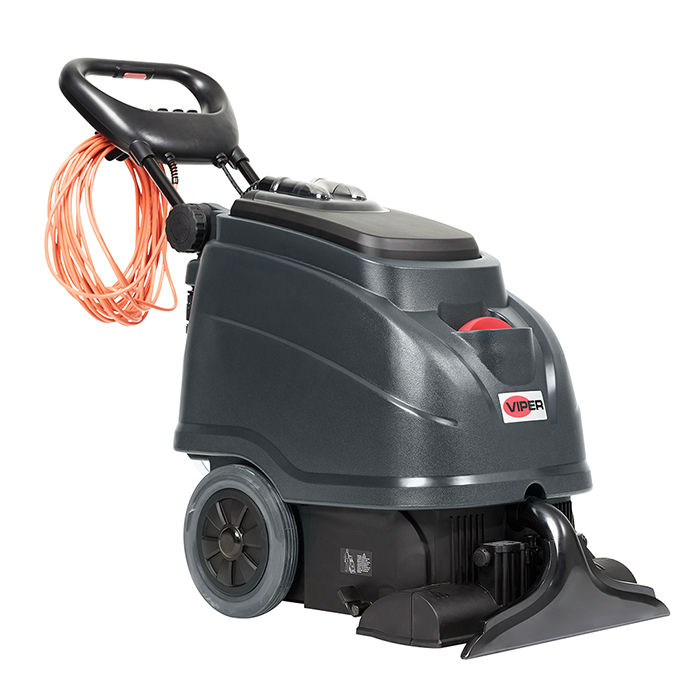 Floor Cleaning Equipment
Let your Buckeye Cleaning Center provide you with all of the commercial cleaning equipment you need to help run a safe and clean operation! We have machines designed for deep heavy-duty cleaning, machines perfect for everyday maintenance, and machines suitable for every type of flooring out there.
Download the Nilfisk Equipment Catalog to browse products.
Contact your local Buckeye Cleaning Center to find out more about the best equipment for your facility.