Every maintenance program requires the right tools to get the job done. To complement our cleaning and maintenance programs, Buckeye supplies a large selection of commercial cleaning tools including cleaning carts, cleaning applicators, mopping equipment, safety products, and trash and recycling receptacle products with exceptional value.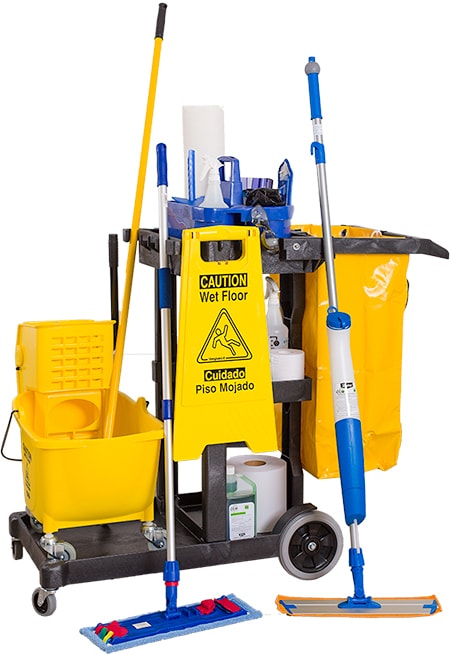 Cleaning Carts
Buckeye's selection of cleaning carts includes both janitor carts and utility carts. The compact space of janitor carts is designed to transport a diverse selection of cleaning supplies and equipment while utility carts enable the user to transport larger loads for a variety of purposes.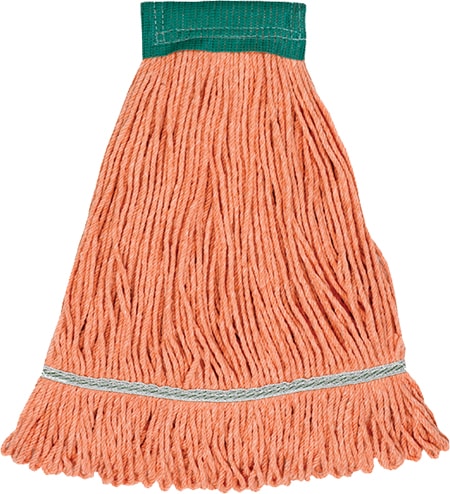 Mopping Equipment
The Champion Mop line includes wet mops and handles, microfiber mops and handles, conventional dust mops and handles, and microfiber cleaning systems.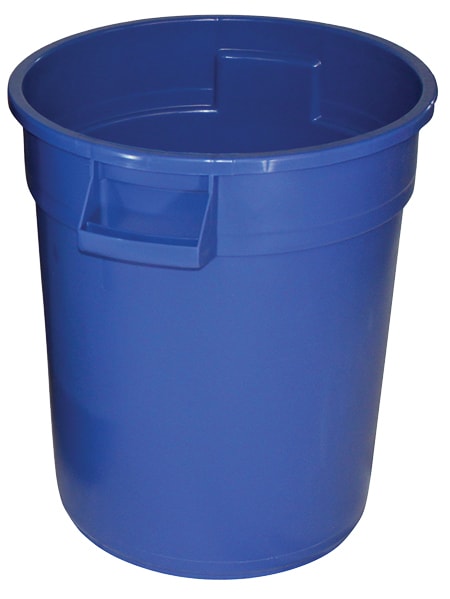 Trash and Recycling Receptacles
Buckeye offers receptacles in varying sizes and shapes to meet your facility's space needs. Choose between receptacle colors and designate recycling receptacles with printed recycle logos.
Paper
Wilderness Paper offers a complete line of premium, 100% recycled products and equity dispensing systems for the away-from-home market.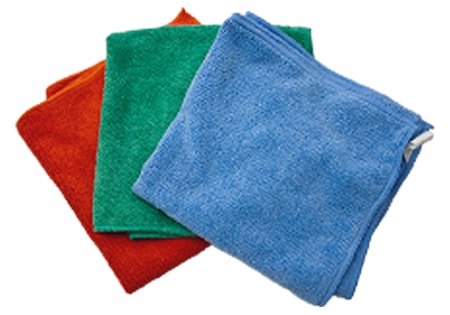 Cleaning Applicators
Buckeye carries cleaning applicators with a wide range of functions and purposes including pads, sponges, cloths, towels, and more.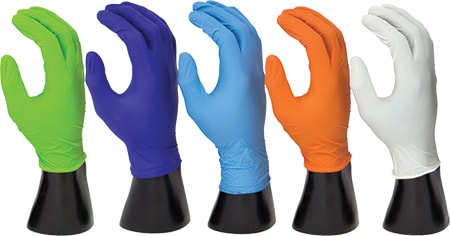 Safety Products
Buckeye's safety products include safety signage, personal protective equipment, eye protection, gloves, and cleanup aids to protect staff and others before, during, and after the cleaning process.

Floor Pads
Tiger Pads provide floor pads for any application including burnishing pads, polishing and cleaning pads, scrubbing pads, and stripping pads.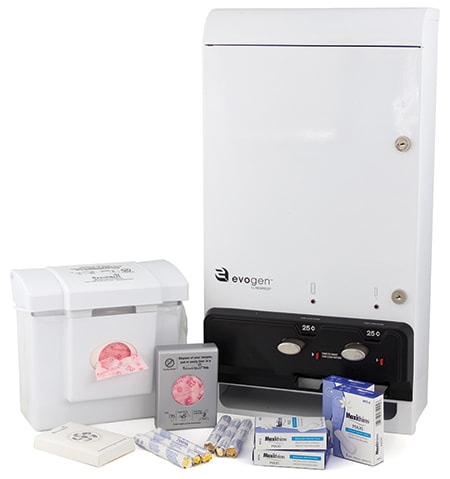 Restroom
Buckeye supplies all your commercial restroom accessory needs including receptacles, dispensing equipment, air care, personal care products, and many other items commonly used in restrooms.
Contact your local Buckeye Cleaning Center for more information on our commercial product selection.