Altra is the premier infection prevention program across the continuum of care. We partner with acute care, long term care, and other healthcare organizations to deliver IP and EVS solutions that impact patient outcomes and improve HCAHPS with solutions in hand hygiene, disinfecting, cleaning, and floor care - where it matters.
---
Where it matters.
Affordable High-Quality Products
As a true vertically integrated manufacturer of hand hygiene and EVS supplies, Altra ensures a secure supply chain for critical products and reduces overall procurement concerns.
Altra puts innovation first, providing the highest quality products in the industry and implementing programs with resources and procedural training for staff members.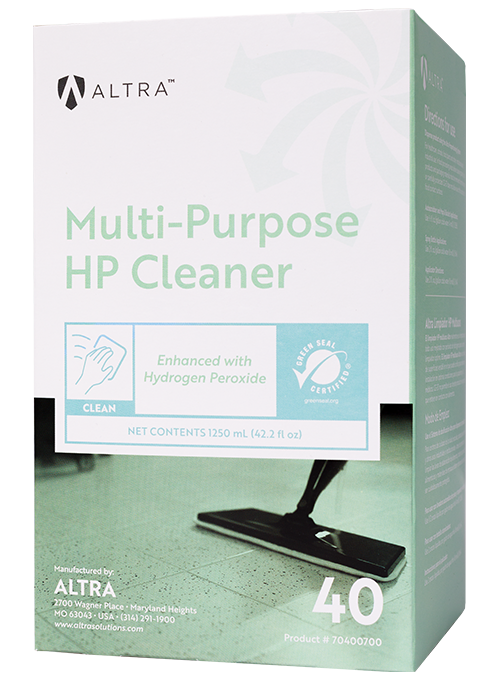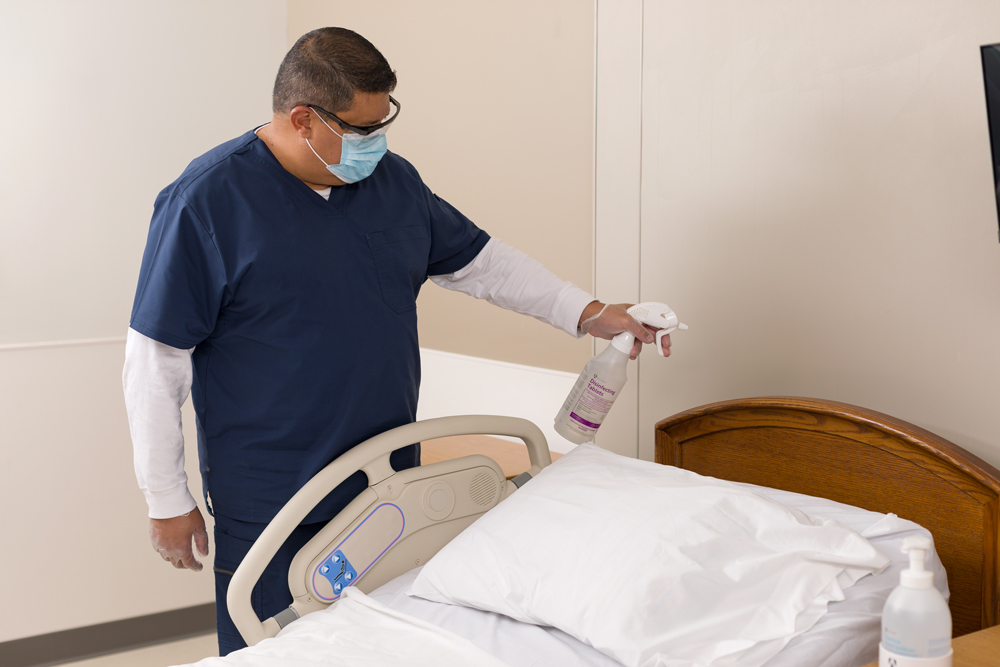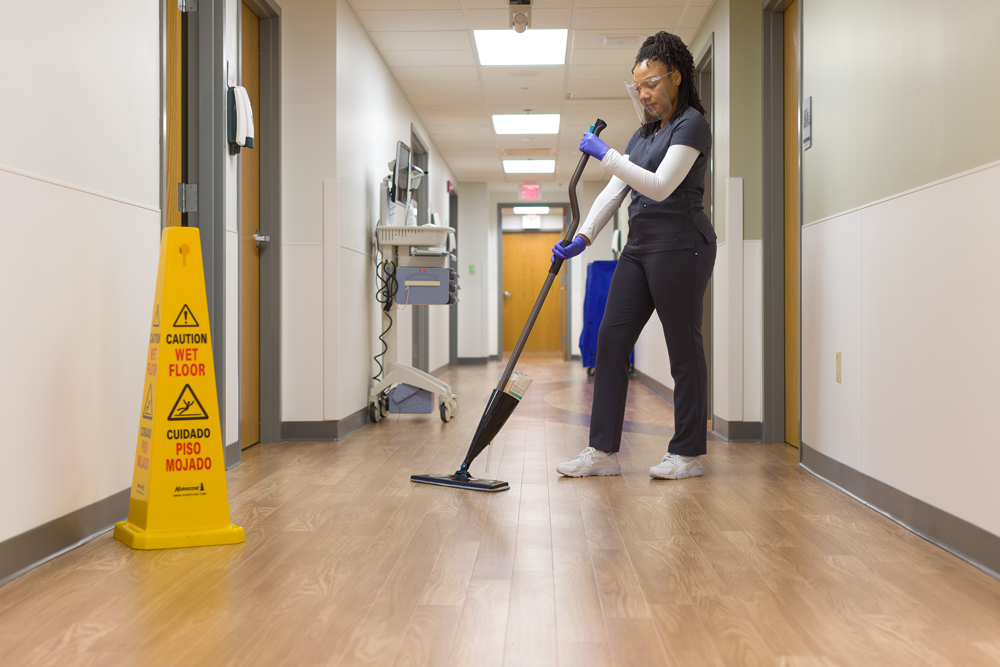 Expert EVS and IP Solutions
Altra representatives are experts in EVS and IP solutions. We provide support for systems and training for EVS employees.
Altra is a complete solution for cleaning and disinfecting facilities throughout the continuum of care. Its high quality, environmentally friendly products serve as the foundation for the most sustainable program in the industry.