Cleaning Your Facility During COVID-19
Let us help you stay prepared during COVID-19. Following CDC protocols, we provide the products and programs you need in place for employee and customer well-being and safety.
Complete Hand Hygiene Program
Implement our Symmetry® Hand Hygiene Program that includes products, dispensers, and customized tools to promote education, awareness, and motivation to practice proper hand hygiene.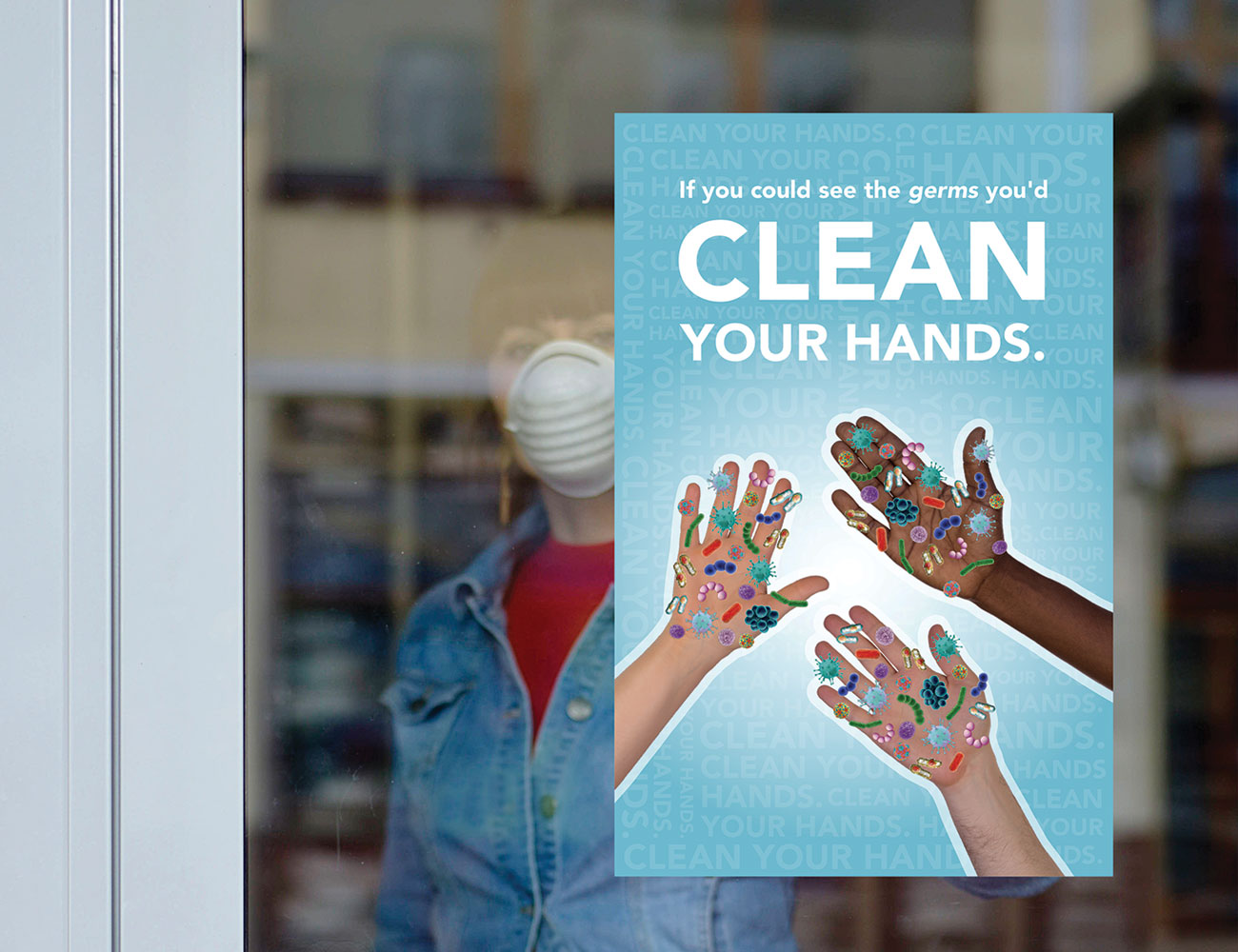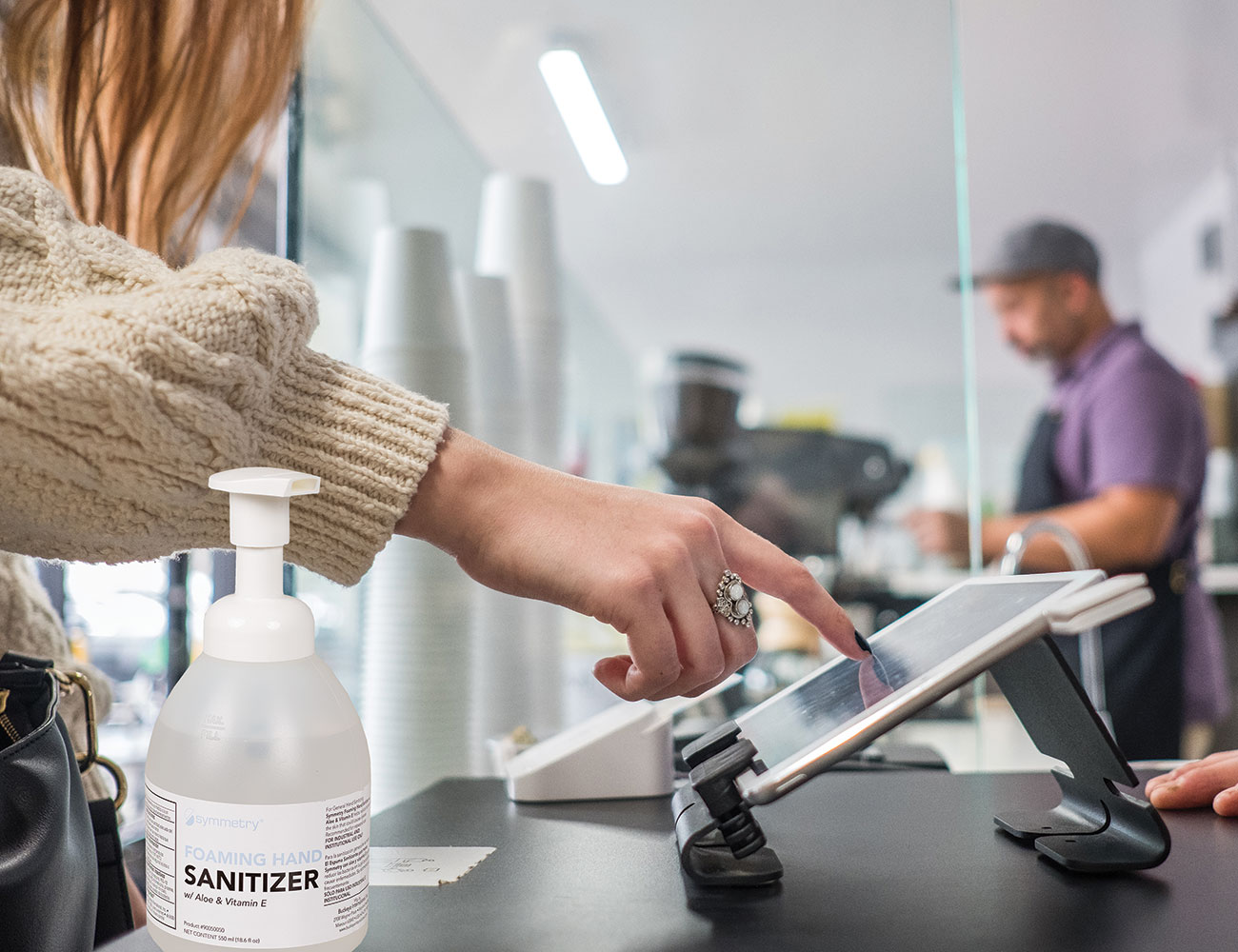 Floor Decal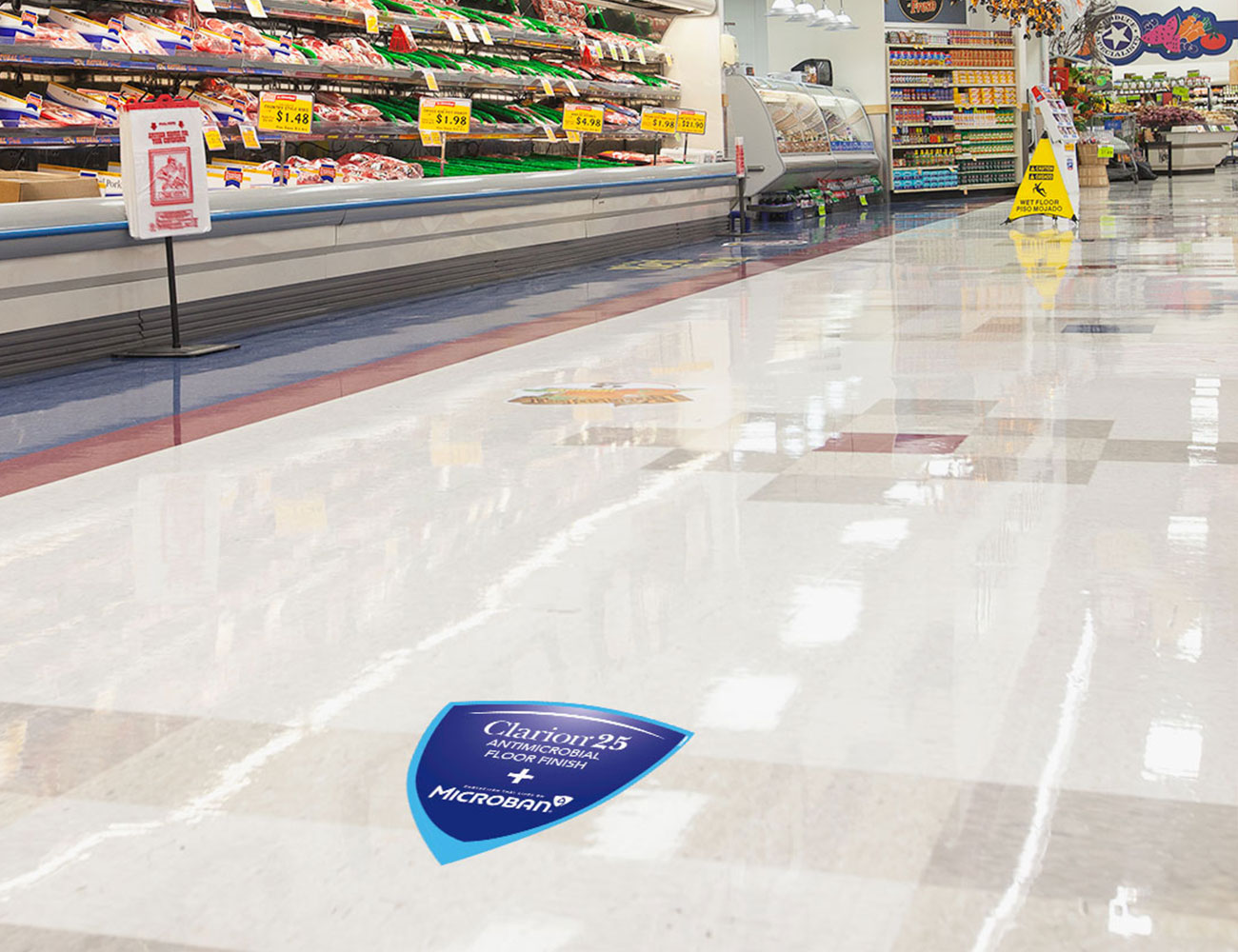 Wall Decal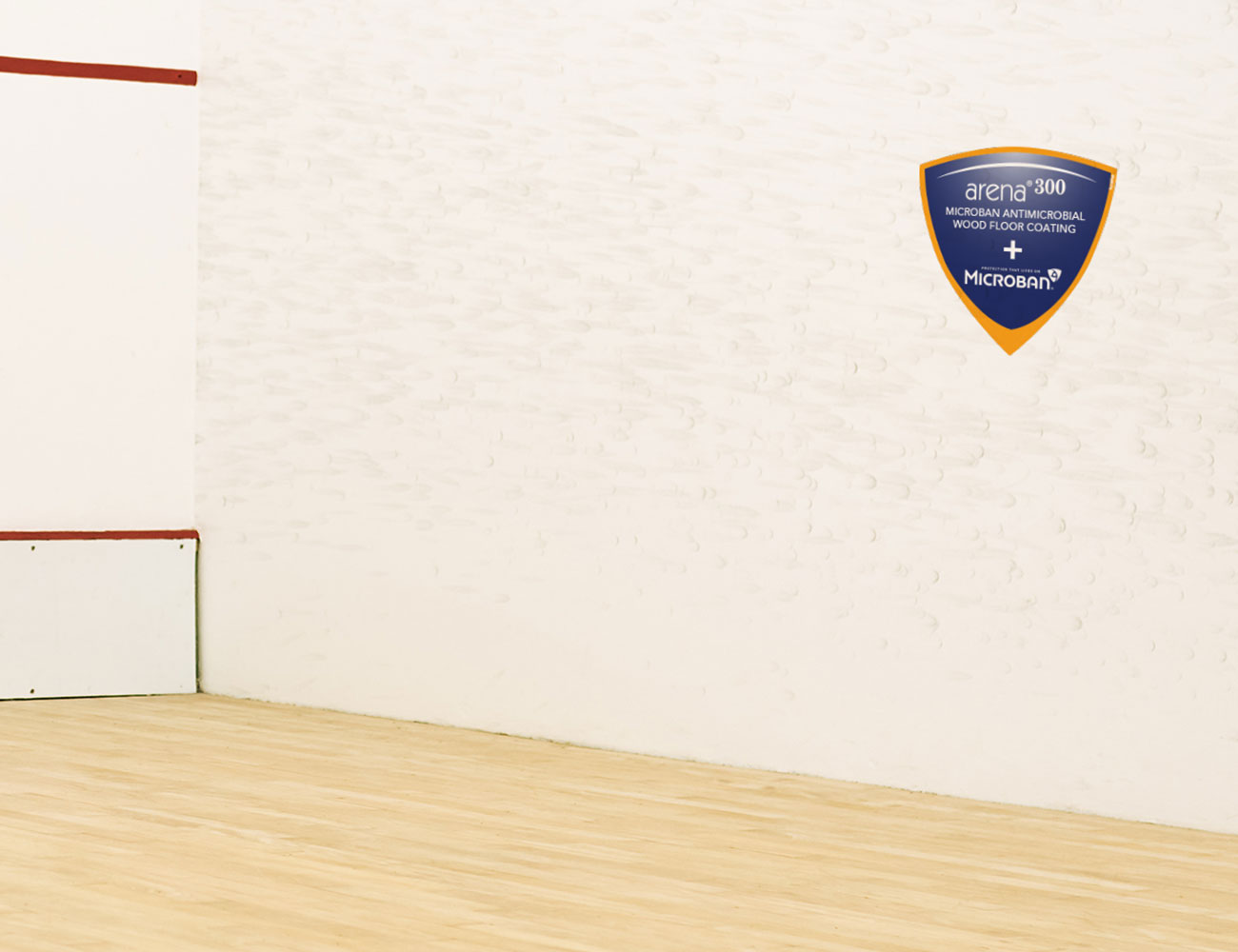 Enhanced Cleaning and Disinfecting Program
Frequently clean and disinfect high touch objects, surfaces and areas using our EPA recognized emerging pathogen disinfectants approved for use during COVID-19. Our Eco® Proportioning Program is fully integrated with effective, hermetically sealed products, for any application.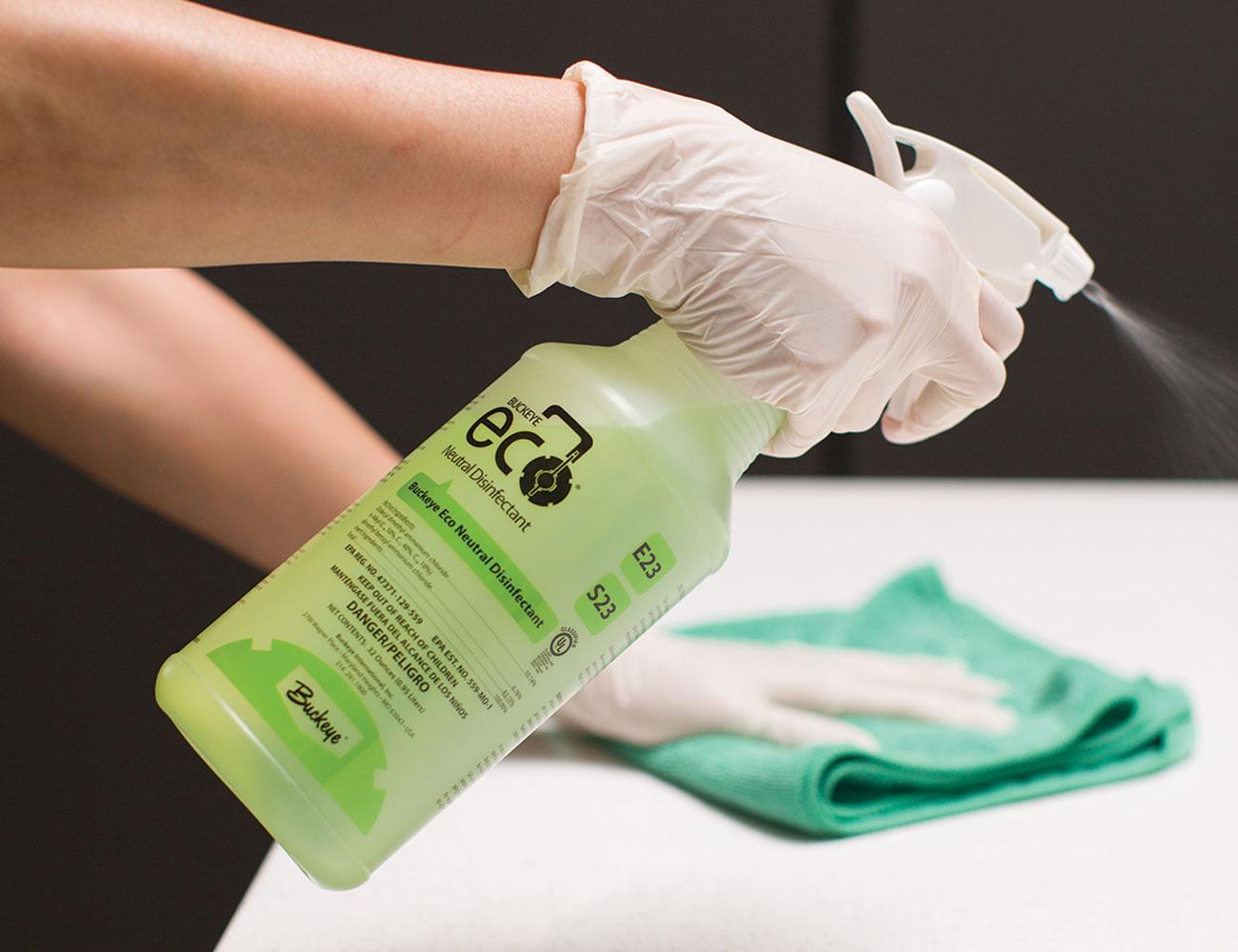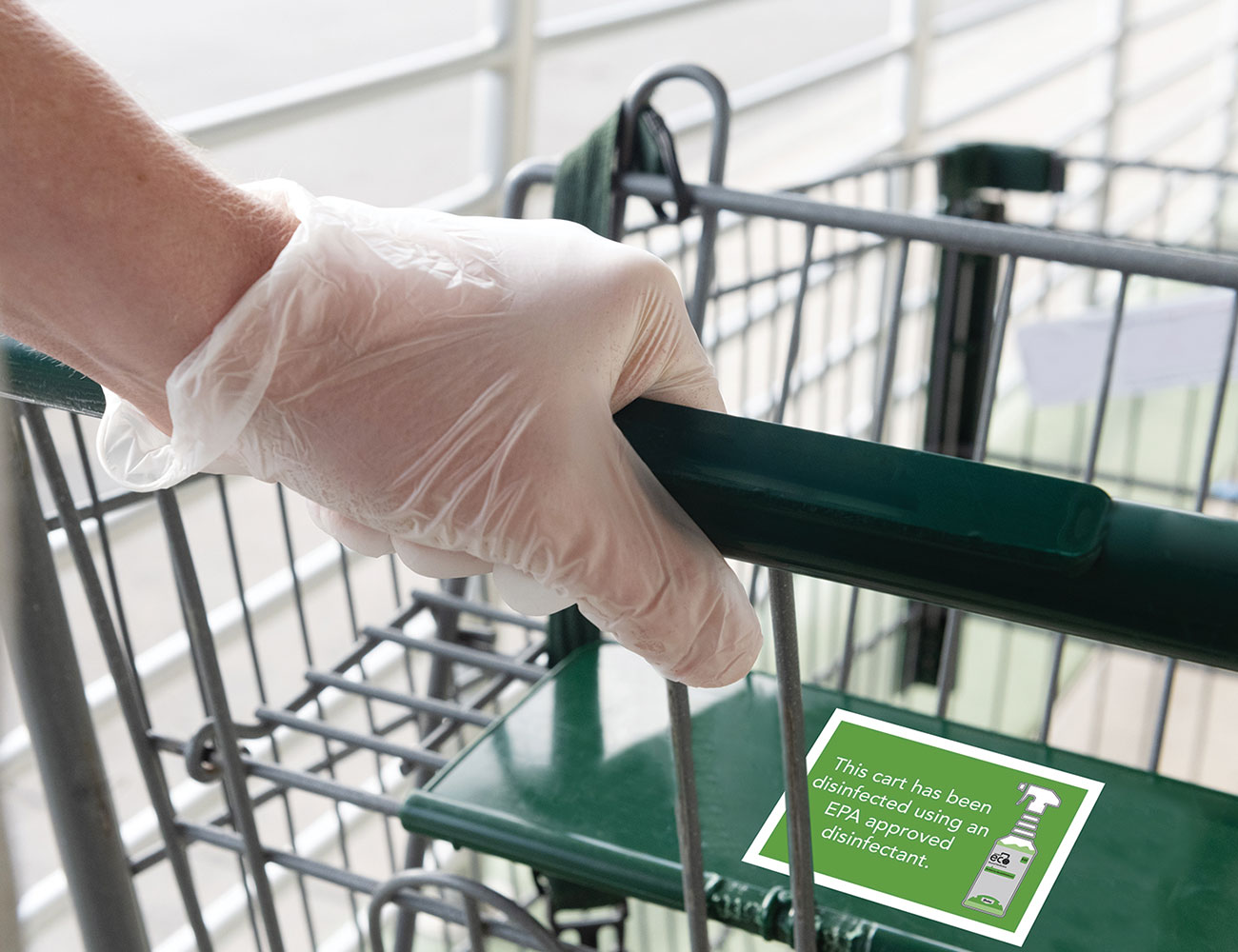 Training Programs
Receive in-depth training, presenting the proper products and procedures to meet your facility's highest cleaning standards complete with step-by-step manuals and customized training wall charts.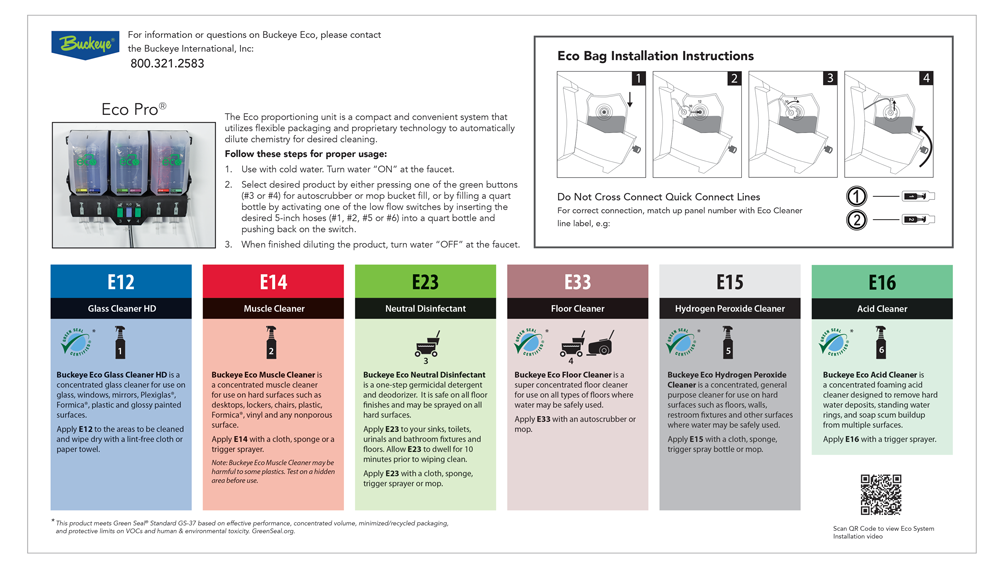 Social Distancing
Apply clearly marked customized social distancing signage at entrances, on floors, on walls, on carts, and at registers.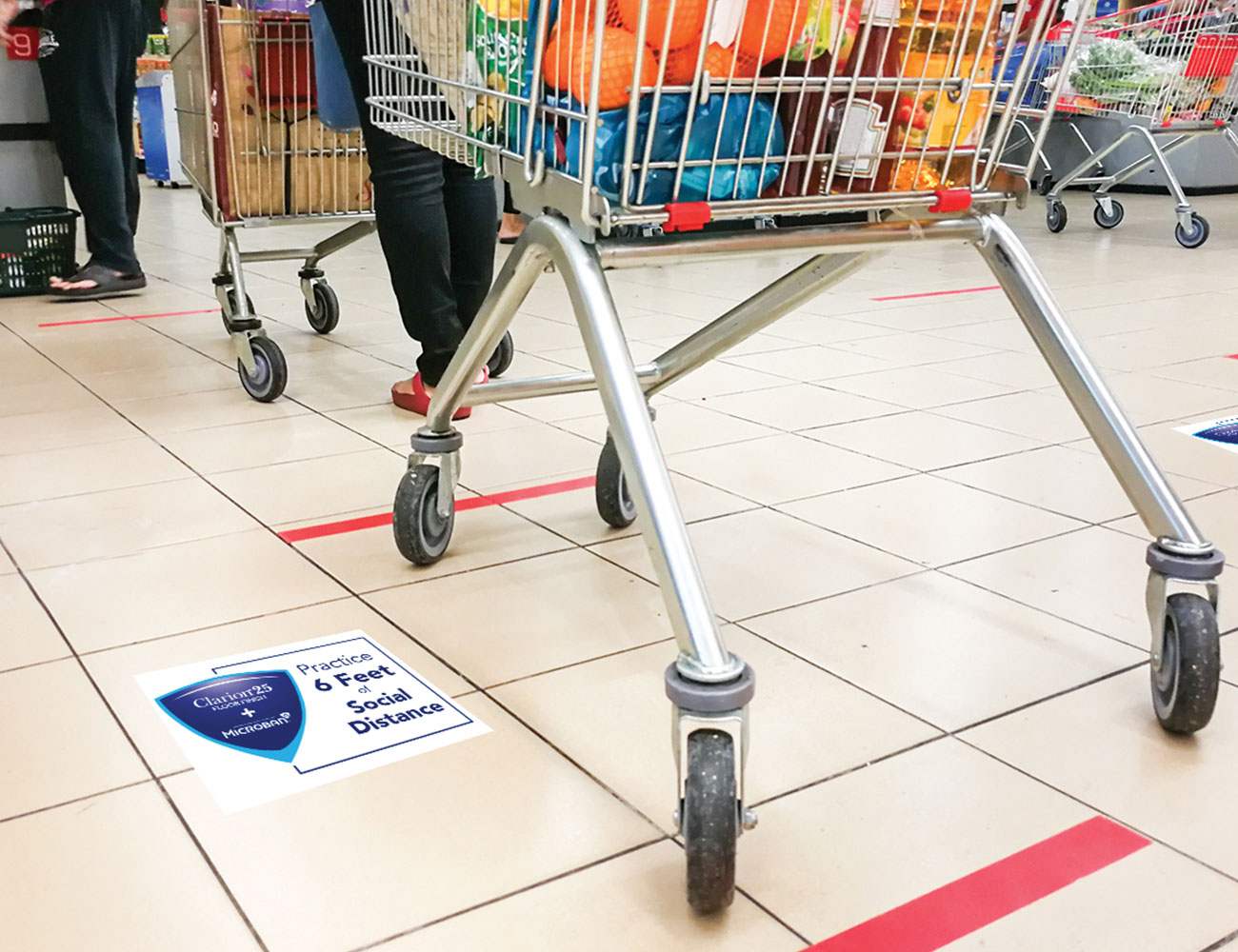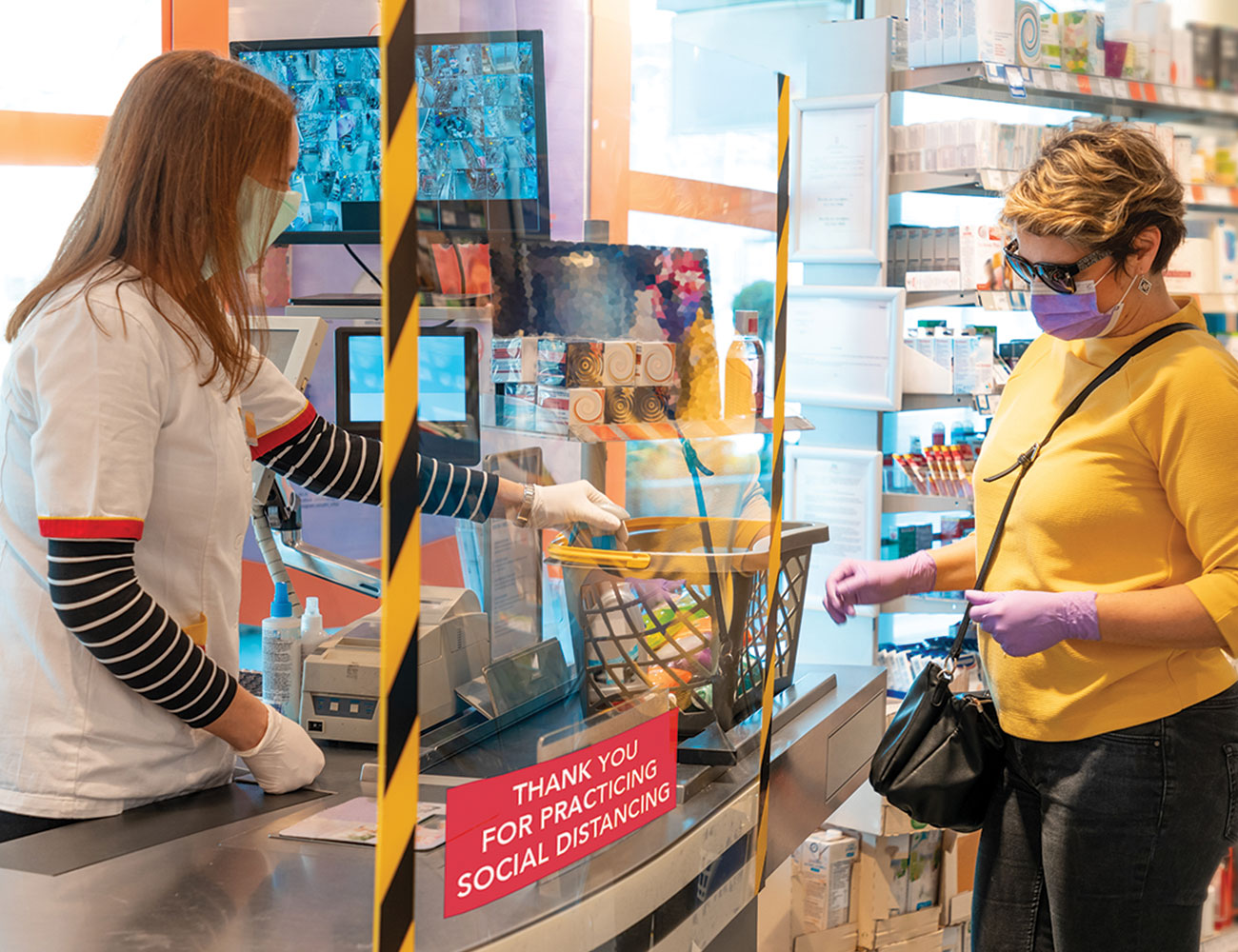 During these uncertain times, you can be certain we are committed to providing the products and customized programs your facility needs to meet the highest cleanliness and preparedness standards.
Contact us to find out how you can prepare your facility during COVID-19.